We are Kentucky and Indiana's leader in swimming pool installation services.
We transform an under-utilized piece of your property into the social center of your home. Our Sanctuary Pools proprietary process ensures that all aspects of the project, from the initial consultation to the opening pool party, are taken care of. As a result, you'll be able to relax and enjoy your pool with family and friends, knowing that a Sanctuary Pool is one of top quality, with minimal maintenance and maximum enjoyment.
see our services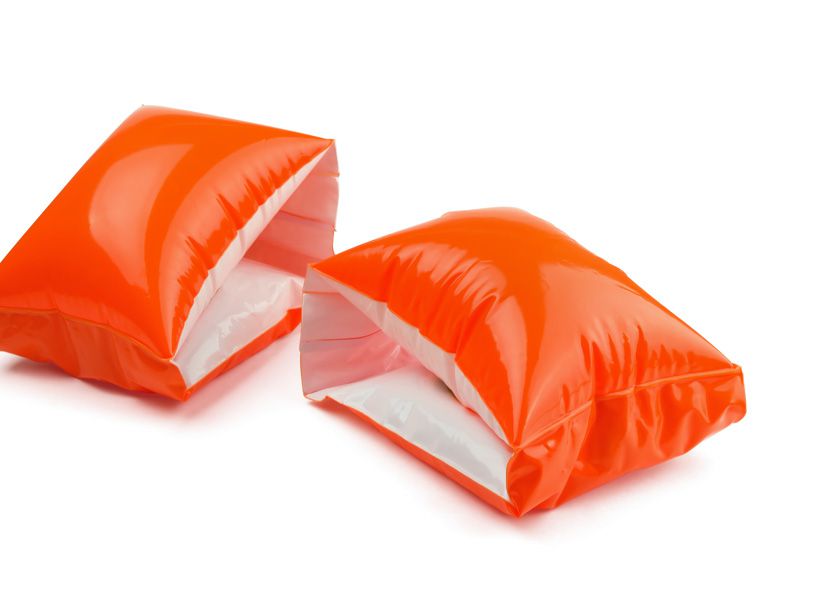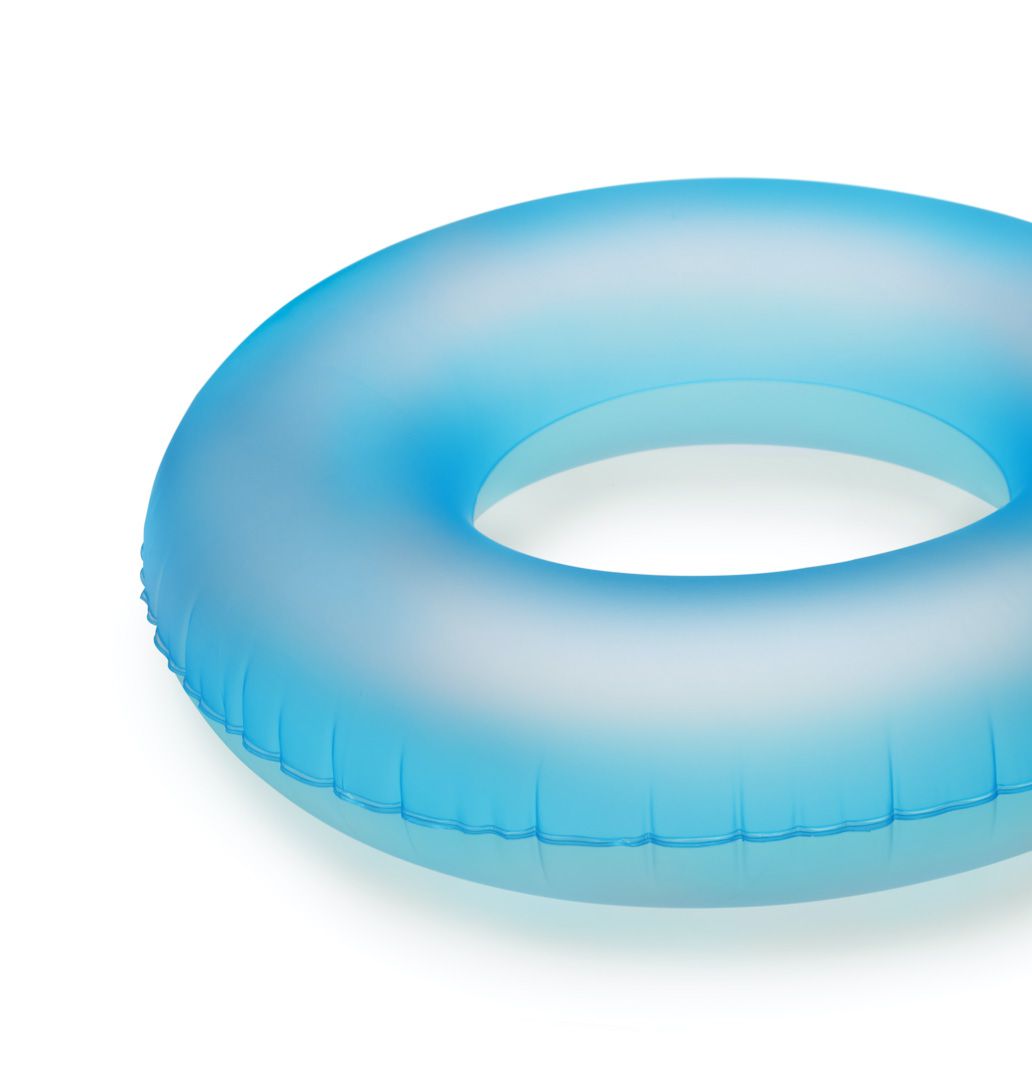 Our Partner

Imagine Pools™ is a privately-owned, family-run company and one of the world's largest manufacturers of in-ground, one-piece composite fiberglass swimming pools.

Imagine Pools swimming pools are engineered with exclusive Centurion Core technology, featuring high-performance vinyl ester resin woven into every structural layer. This non-reactive composite construction reduces chemical usage to provide years of low maintenance and trouble-free ownership.

Super smooth, top-quality Gelcoat finishes in seven stunning colors back by a 10-year surface warranty.

Hand-laid fiberglass adds strength and durability.

Premium grade vinyl ester resin is a high-performance component that improves your pool's structure and flexural performance while preventing osmosis.

Structural insulation improves thermal efficiency by enabling heat retention.

When you invest in an Imagine Pools composite fiberglass swimming pool, you're buying into the most advanced composite construction technology on the market, backed by a Lifetime Structural Warranty, Lifetime Structural Osmosis Warranty, and a ten year Gelcoat Warranty. 
Featured Pool Styles
There are so many pool styles available, it can feel overwhelming to choose the right one. Just know, you cannot go wrong. Which ever pool you decide on will be a high-quality, beautiful addition to your backyard transformation.
Our #1 selling pool is the Illusion, followed closely by the Inspiration and the Fantasy. Check them out here:
Proudly Serving Kentucky and Southern Indiana
Sanctuary Pools is currently installing pools in and around the Louisville Metro area, including Taylorsville, Simpsonville, Shelbyville, Prospect, Goshen, Pewee Valley, Fern Creek, LaGrange, and Crestwood. As well as Southern Indiana, Northern Kentucky, Frankfort, and Lexington. 
We can't wait to visit your backyard!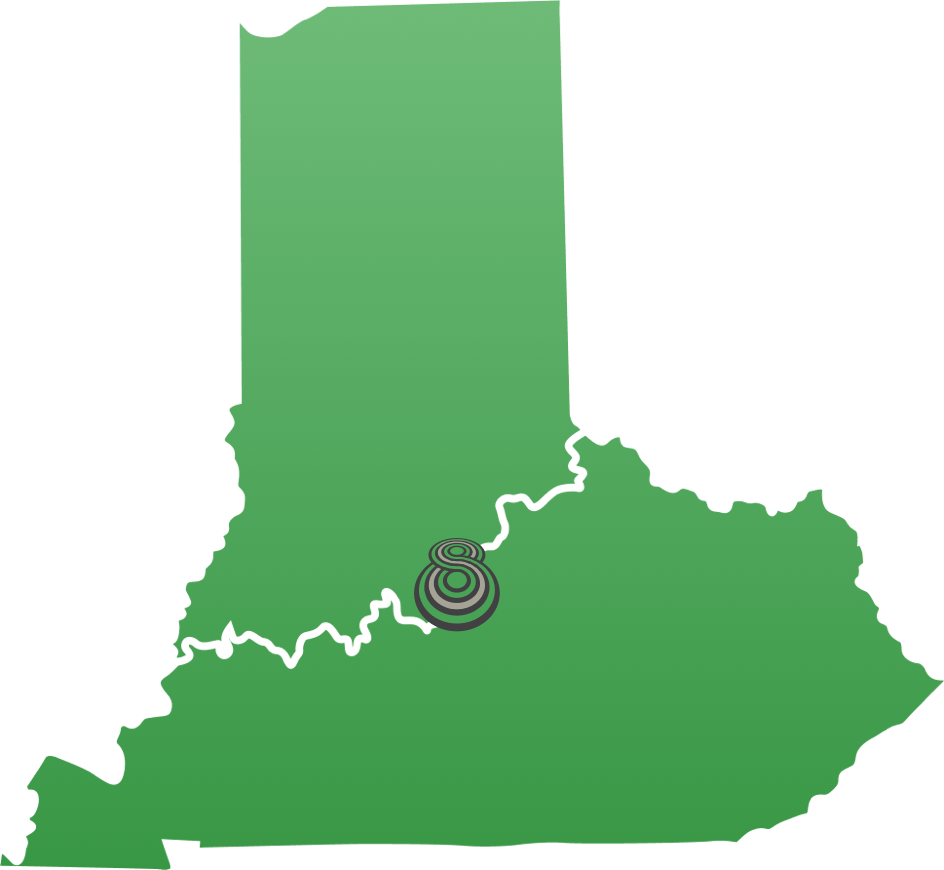 Who is Sanctuary Pools?
At Sanctuary Pools we believe you deserve to work with a team of pool building experts and to enjoy complete peace of mind through the process.
Currently, Sanctuary Pools specializes in pool installations.  Stay turned!  We are working toward adding an arm that will service already built pools with opening, maintenance, and closing.
About Us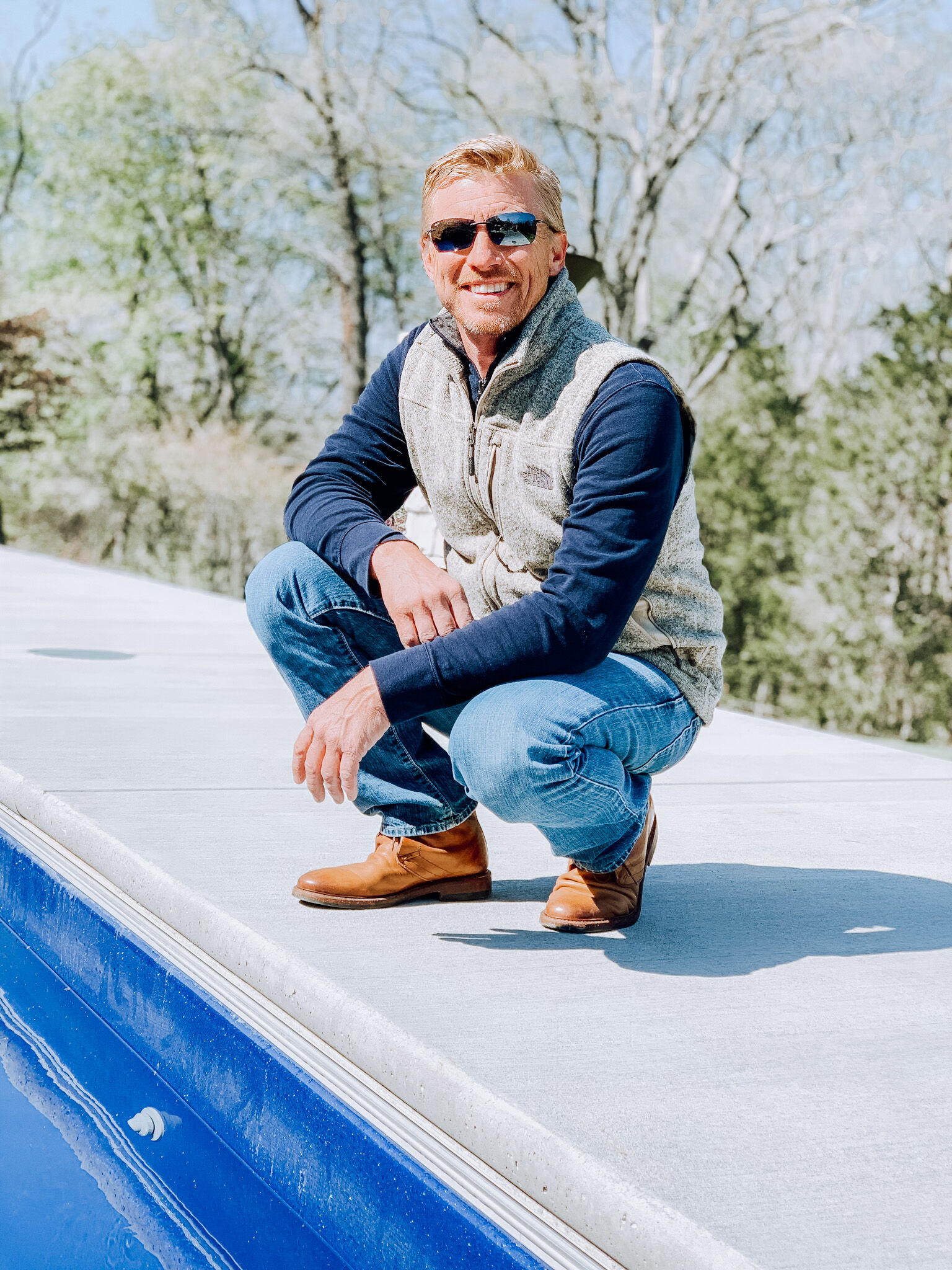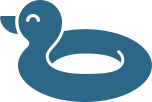 Pool Resources